March 2, 2016
Rachel...you absolutely rock!!! Your customer service and professionalism were great, and your artistry is exceptional. I will definitely call on you again for myself and my daughters dance team. Thank you so much!!! -Tamara
"Last year, I went to a black tie event and had mehndi on my hands, wrists, feet and ankles. Since I was wearing a cocktail dress, the artwork was readily visible. I received more compliments on my "art" than I have on any piece of jewelry that I have ever worn to any event. It was also a great icebreaker. People were curious — they wanted to know where I got it, what the process was, how long it lasted. I'd encourage you to try it. You'll be the talk of your event.

Rachel Goldman is a fantastic local mehndi artist. Call her at 513-518-5392 to make an appointment."

-Elle Fitzmorris
"The Art of Henna." Her Cincinnati October 29, 2012 "The Art of Henna" by Elle Fitzmorris Read the full article here.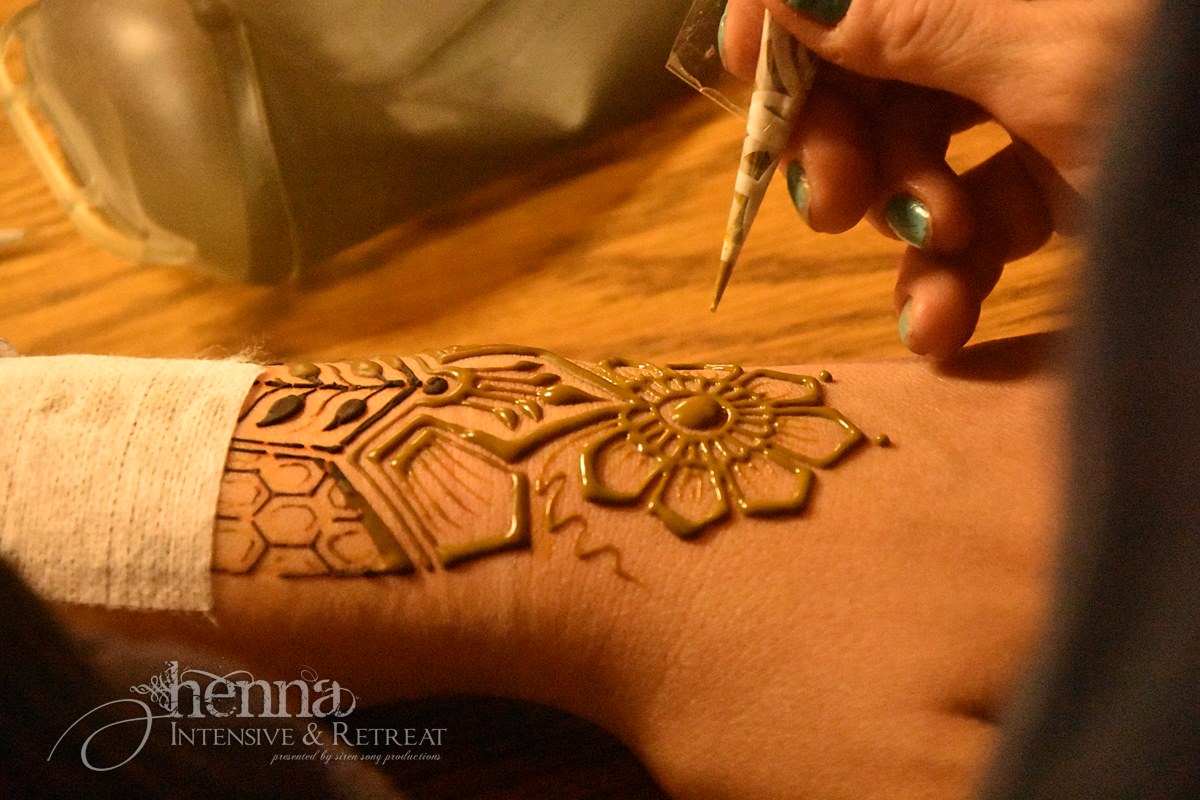 Video on My Modern Met
5 stars
I had the absolute pleasure of attending a workshop with Rachel of Bella Henna called "Mehndi Math". I was immediately impressed with her ability to break down information and and deliver it to her students in such a seamless manner. As an educator of 20 years, I highly recommend Rachel of Bella Henna. She displays the characteristics of a proficient educator and outstanding artist. I personally and professionally cannot wait to take another class with her. Five stars, for sure.
- Kat Brouse-Whye
Henna Chai Weekends 2016