bella henna | appointments & inquiries
To make an appointment, ask a question, or just get in touch, click the button above, or send an email to [email protected].
You can also call Rachel (aka BellaHenna) at 513.518.5392. In the event that your call is not answered, please leave a voicemail and we will get back to you as soon as we can. Thank you!
Bella Henna Events/Travel Dates 2018
January 23-29 - Playa Del Carmen, Mexico
February 1- March 7 - El Paso, Texas
February 16-18 - Hueco Tanks 25th Rock Rodeo
April 2018 - Seattle, Washington (dates TBD)
Bella Henna is based in the Cincinnati, Ohio area and travels around the United States and abroad.
When she's not traveling, Rachel is available for appointments in Cincinnati at her scenic Ault Park location, as well as for events, bridal henna and in-home appointments within the Greater Cincinnati area, Northern Kentucky, Lexington & Red River Gorge, KY, and is available for travel by request.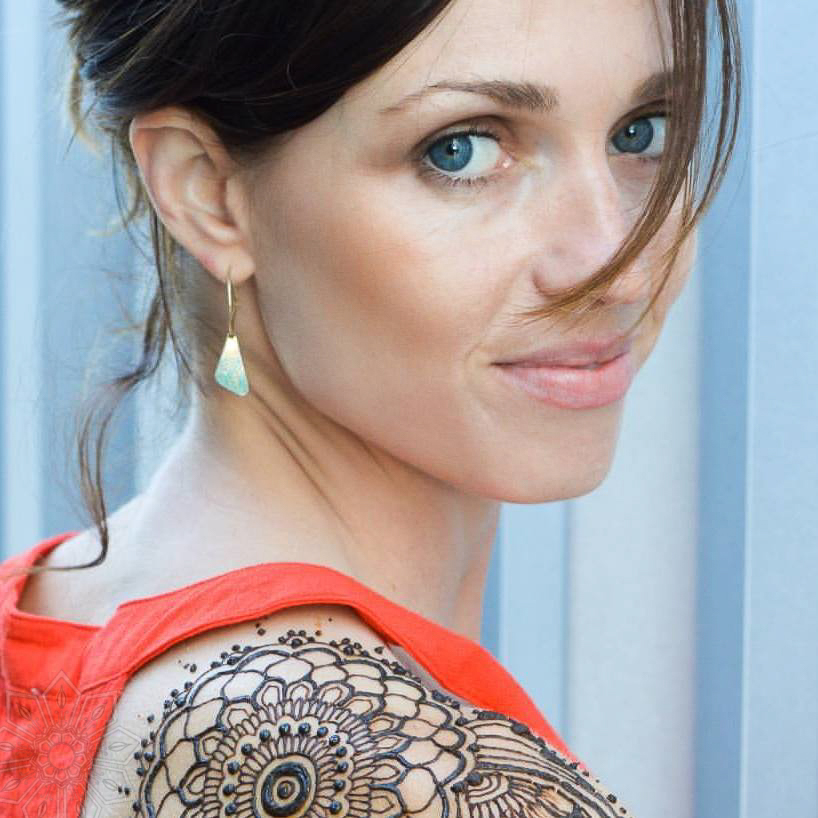 Bella Henna's lead artist, Rachel first discovered henna while studying abroad in Morocco. She hasn't stopped drawing on people since.
When not henna-ing, you can often find Rachel climbing in the Red River Gorge or travelling to other art and rockclimbing destinations .
Bella Henna | Fine art henna by artist Rachel Goldman | serving Cincinnati, Ohio, Northern Kentucky, and surrounding areas since 2012